Are you looking to buy or sell your house in the near future? Don't do it alone! Let me take the stress out of the entire process and help you find your perfect home! I am incredibly passionate about helping people, and I genuinely care about your needs and wants. I put the utmost care and consideration in everything I do, so you can feel at ease knowing you have a person like me by your side every step of the way! 2016 was a record breaking year for my team. With an overall volume of 15 Million, we were awarded 2016's Top Real Estate Team & Highest Total Volume In St. Joseph! Call me today, I can't wait to see your dreams become a reality!
Welcome Home
Resources for you
ReeceNichols Mobile
Whether at home or on the go, my website gives you access to the complete listing inventory with the touch of a button.
Go Mobile
MyNeighborhood Report
Learn what the houses are going for in your neighborhood. Sign up now for your report.
Get Your Report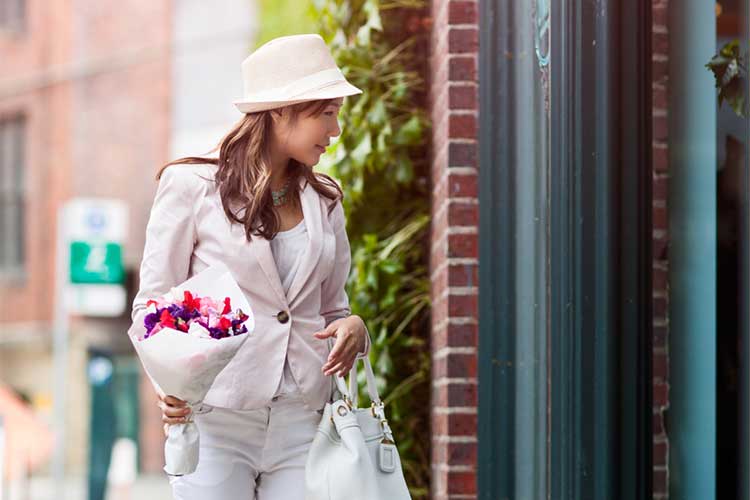 Explore Our Community
Find out what makes our city a great place to live. Get started with your home search now.
Learn More